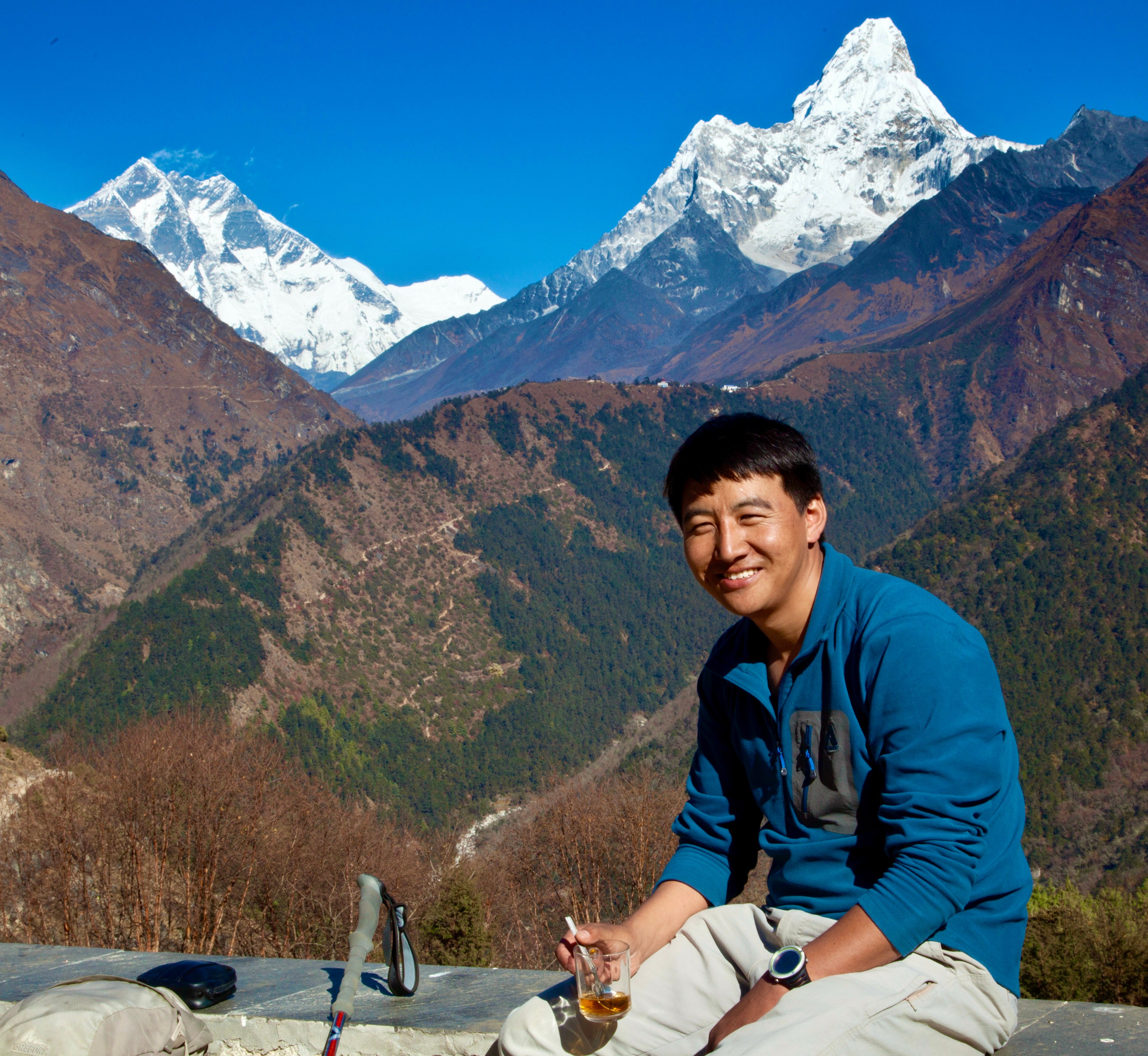 Pem Dorjee Sherpa
Guide/Owner
In the heart of the Himalayas, where the mountains touch the heavens and adventure beckons with each gust of wind, Pem Sherpa's remarkable journey as a guide and entrepreneur began. Raised amidst the serenity of Chyangba, Nepal, a remote farming village in the Eastern region of the high Himalayas, Pem's connection to the mountains was woven into the very fabric of his being.
Pem's first steps onto Everest's towering slopes in 2004 marked the inauguration of his lifelong relationship with the world's highest peak. A triumphant ascent, this momentous achievement was merely a precursor to what lay ahead. In 2005, he once again claimed the summit, this time joined by two dedicated teammates on the Rotary Nepal Centennial Everest Expedition. Amidst the awe-inspiring panorama at the pinnacle of the world, Pem sealed his commitment to his climbing partner, Moni Mulepati, in a surprise ceremony that etched their names into the annals of world records. Their love story soared to unparalleled heights, capturing the imagination of all who yearn for both adventure and romance.
Yet Pem's passion extended beyond personal accomplishments. Armed with a certification as a Trekking and Mountaineering Guide bestowed by the Nepal government, he embarked on a mission to share the marvels of the Himalayas with others. With over three decades of mountaineering and guiding experience, he honed his skills, transforming them into a beacon of safety, knowledge, and camaraderie for those who wished to explore the heights.
But Pem's quest for exploration knew no bounds. He undertook the arduous 3,100-mile expedition along the Continental Divide National Scenic Trail, traversing landscapes that spanned from the sun-scorched deserts of Mexico to the rugged beauty of Canada. This epic journey cemented his reputation as an adventurer with an insatiable thirst for challenges that spanned entire continents.
Pem Sherpa's reach extended well beyond the mountains themselves. His membership in the American Mountain Guides Association (AMGA), the American Alpine Club, the Nepal Mountaineering Association, and the Everest Summiteers Association solidified his role as an esteemed member of the global mountaineering community.
Driven by an unquenchable spirit, Pem's journey led him to establish Imperial Expedition, a venture that encapsulated his profound love for the mountains and his dedication to providing others with life-changing experiences. As the founder and owner of Imperial Expedition, Pem embodied the ethos of adventure, leadership, and respect for nature. Under his guidance, the company flourished, offering intrepid souls the chance to forge their own stories amidst the grandeur of the Himalayas.
Pem Sherpa's life story resonates as a testament to the enduring power of dreams and the heights that can be reached with determination, love, and an unshakable connection to the mountains. He stands as an embodiment of the adventurer's spirit, a beacon for those who yearn to explore, and a testament to the fact that the journey is just as significant as the destination.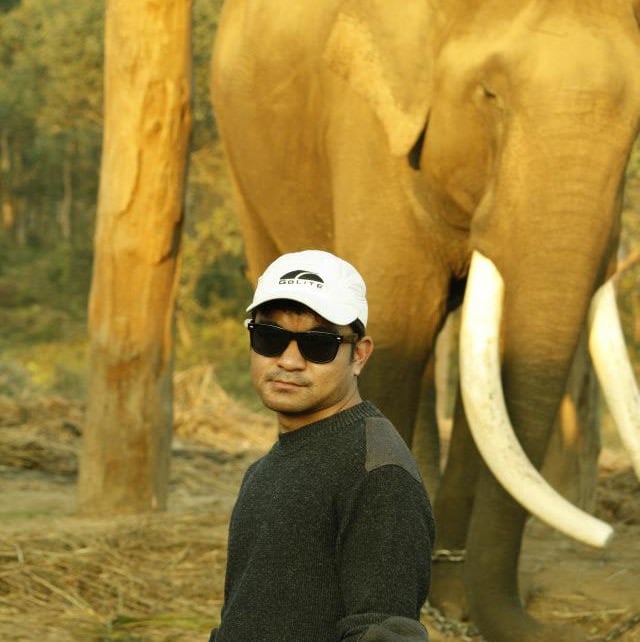 Monish Mulepati
Nepal Guide
Monish excels as your city tour guide in Kathmandu, displaying fluent English proficiency. With his in-depth local knowledge, he unveils the city's hidden gems, rich history, and vibrant culture. Let Monish lead you on an engaging exploration, ensuring an enlightening and enjoyable journey through the heart of Nepal.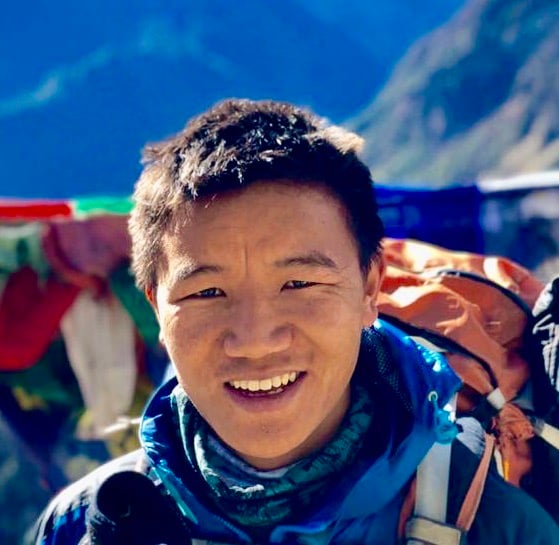 Ngima Sherpa
Nepal Guide
Ngima is your ideal guide for Nepal Himalayan adventures, skillfully managing trips while communicating effortlessly in English. With a deep understanding of the majestic Himalayas, Ngima ensures a safe and awe-inspiring journey. Trust Ngima to lead your expedition, creating unforgettable memories amidst Nepal's breathtaking landscapes.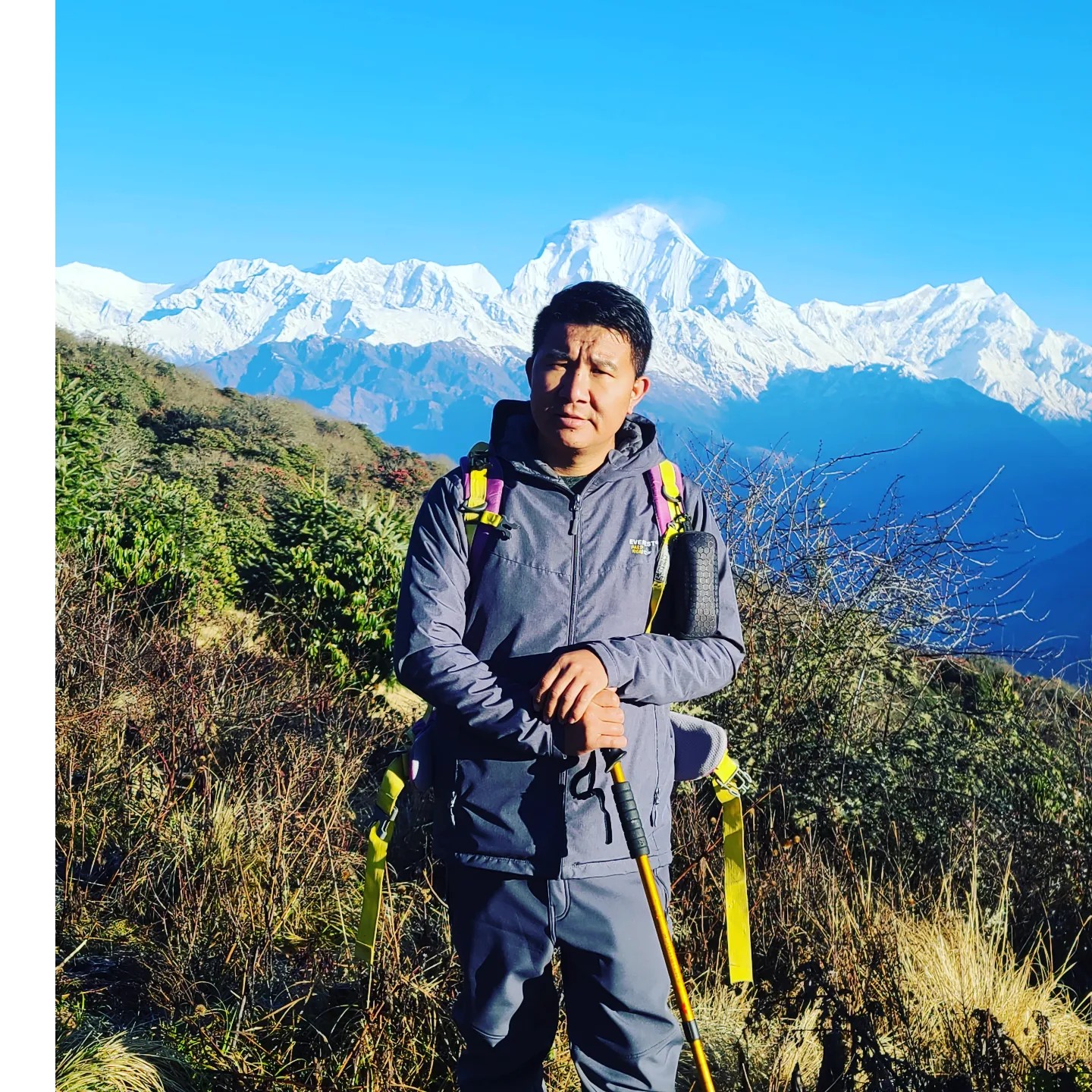 Chhiri Sherpa
Nepal Guide
Chhiri Sherpa is an adept trekking guide with extensive experience. Speak English and Korean. He is government-certified and licensed in Nepal and offers expert guidance, ensuring a safe and informative journey. His expertise guarantees a memorable and enriching trekking experience in the mesmerizing landscapes of Nepal.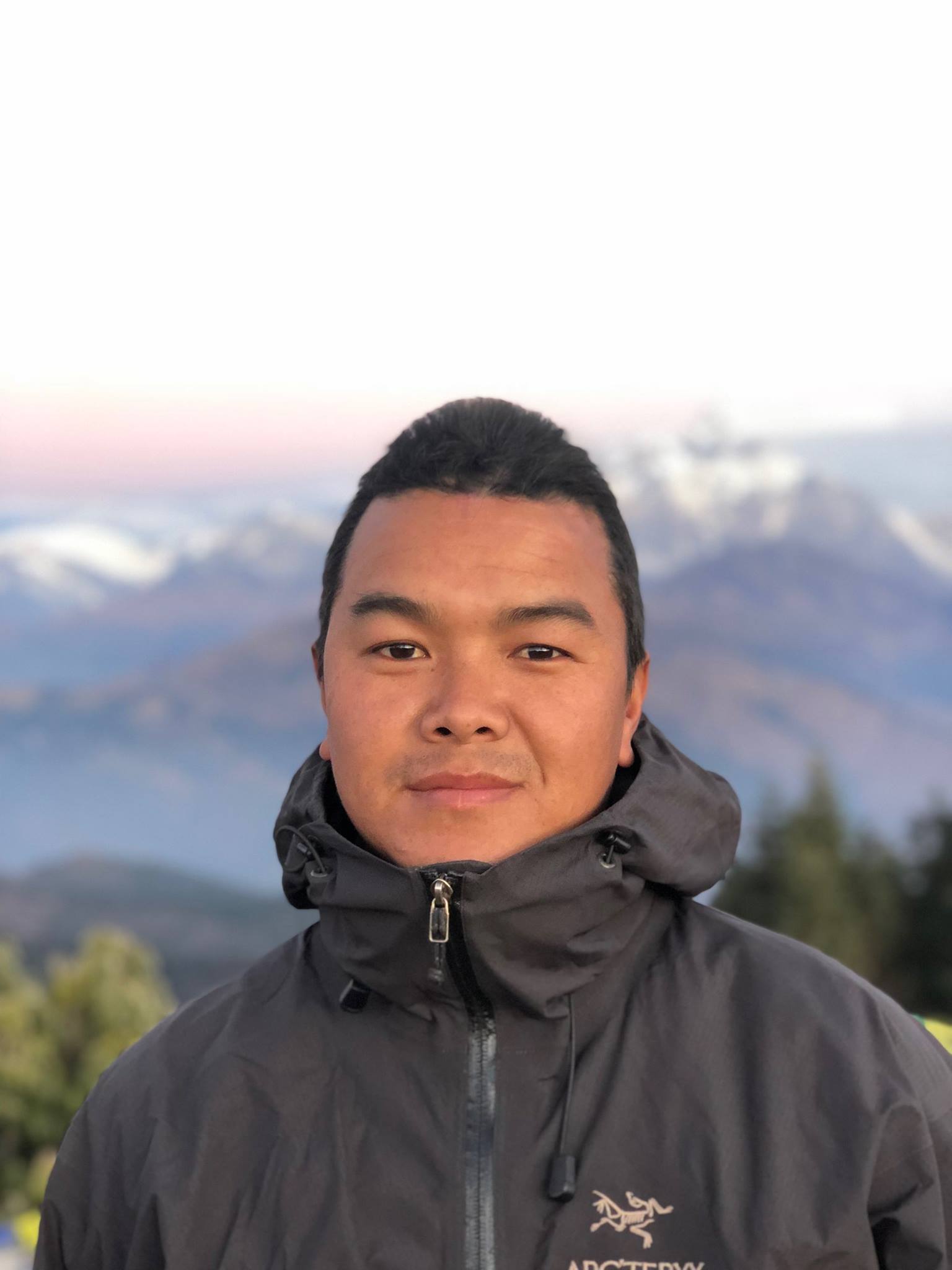 Mingmar Sherpa
Nepal Guide
Ngima Sherpa
Nepal Guide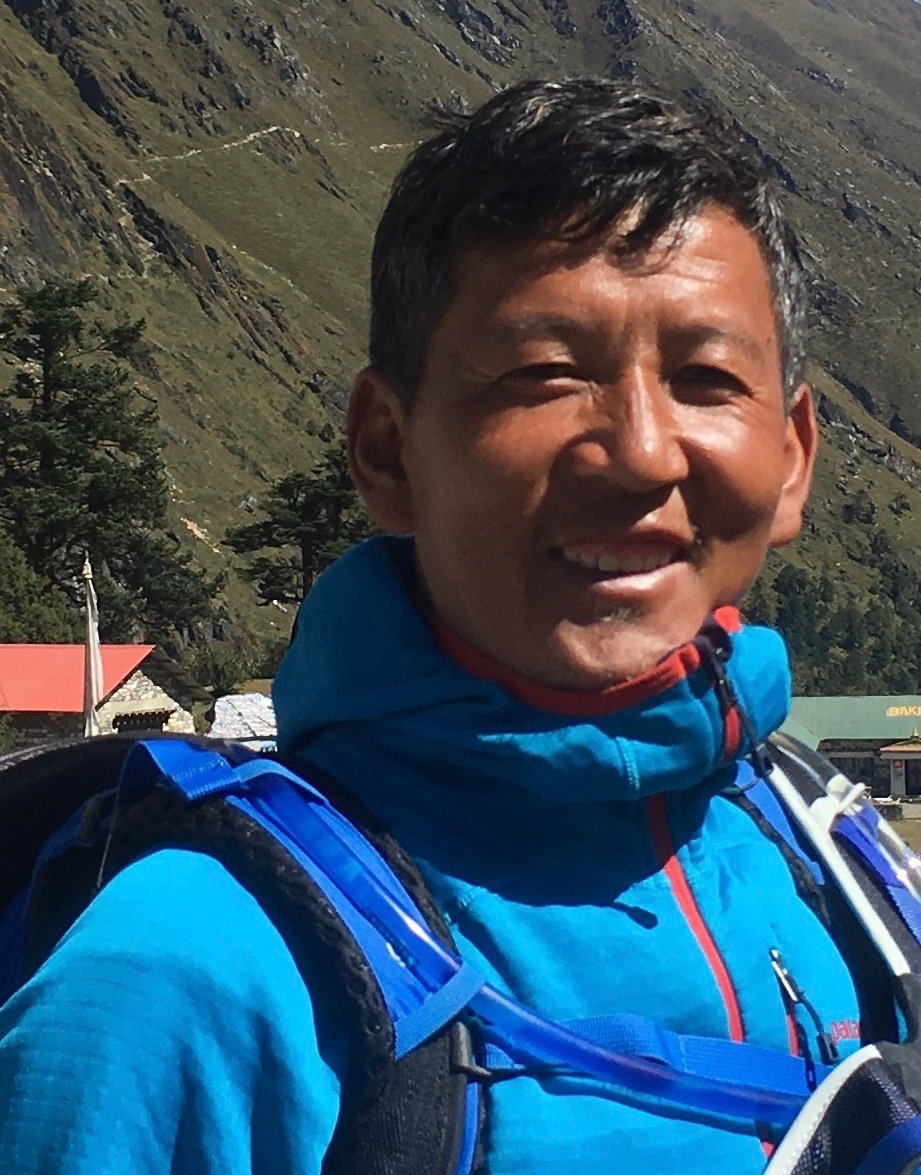 Rinji Sherpa
Nepal Guide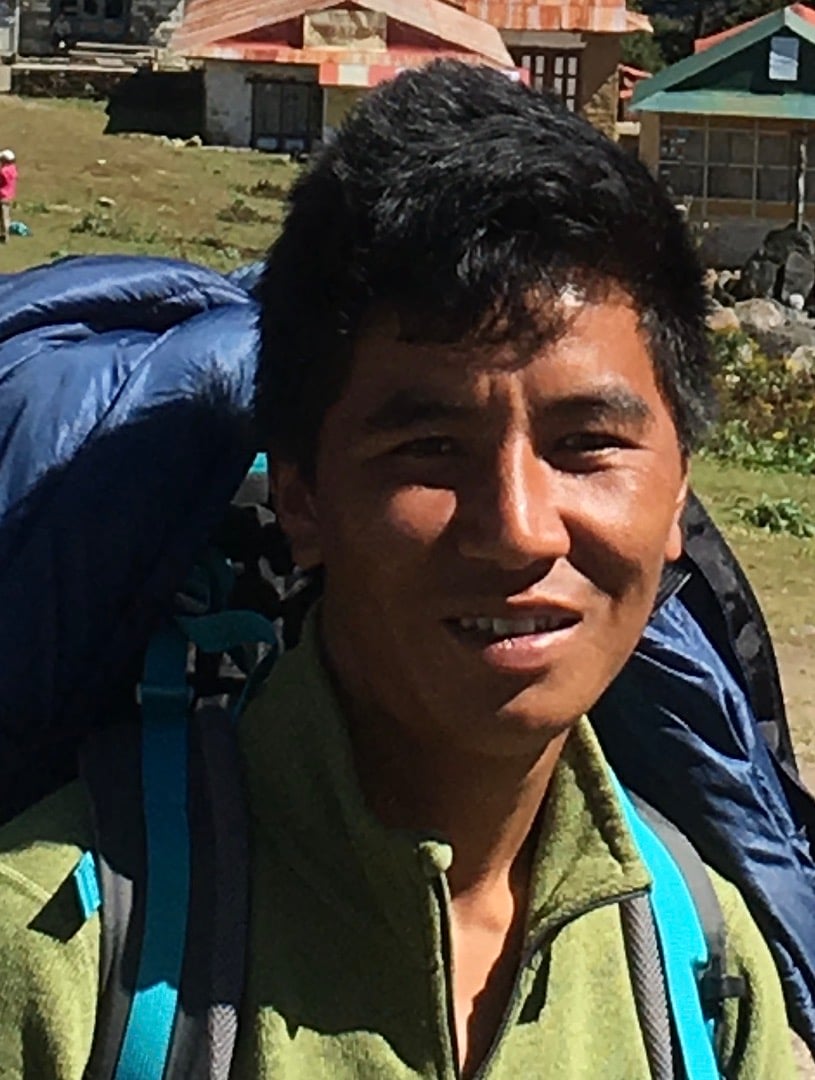 Phuri Sherpa
Nepal Guide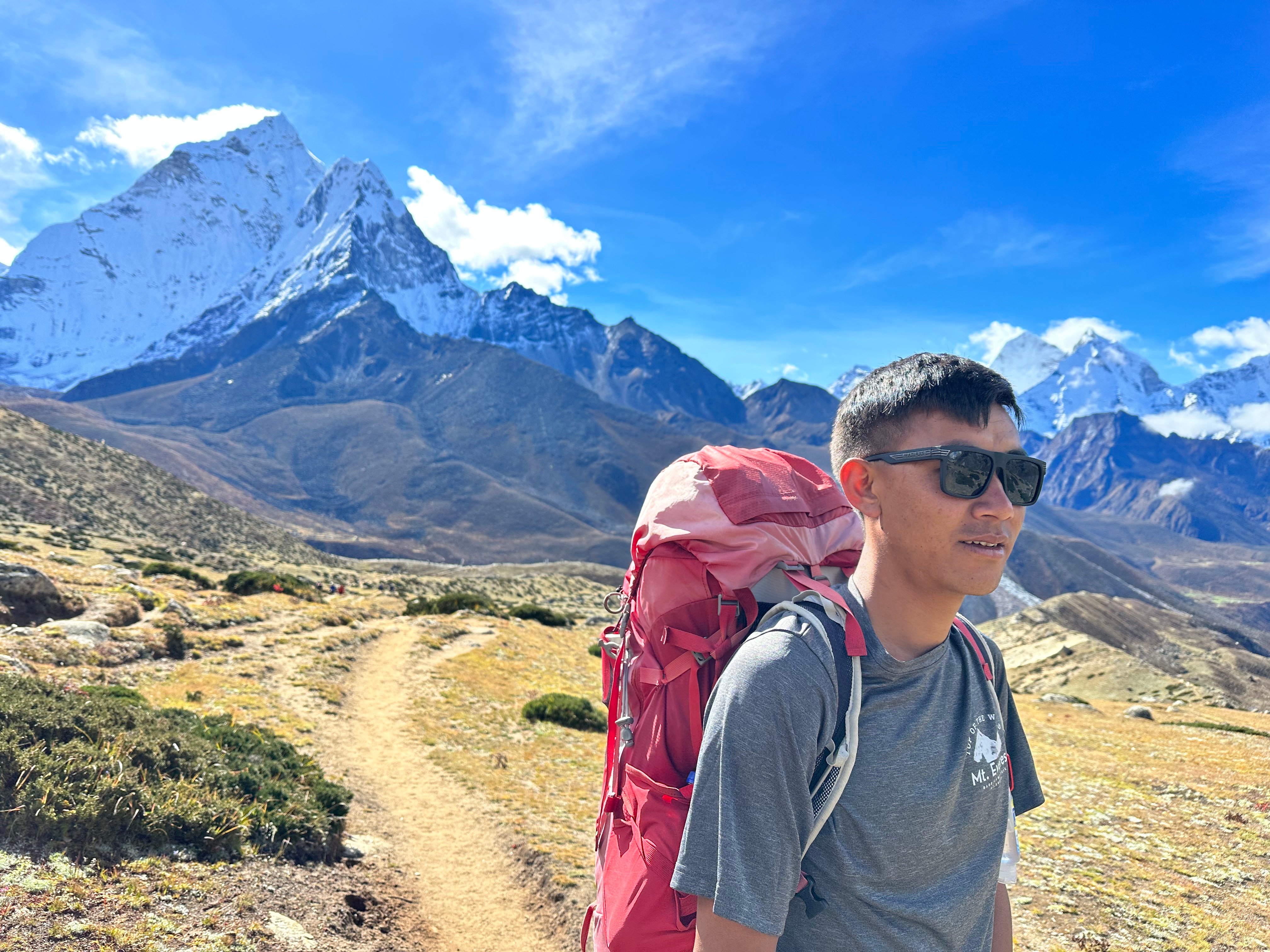 Lakpa Sherpa
Nepal Guide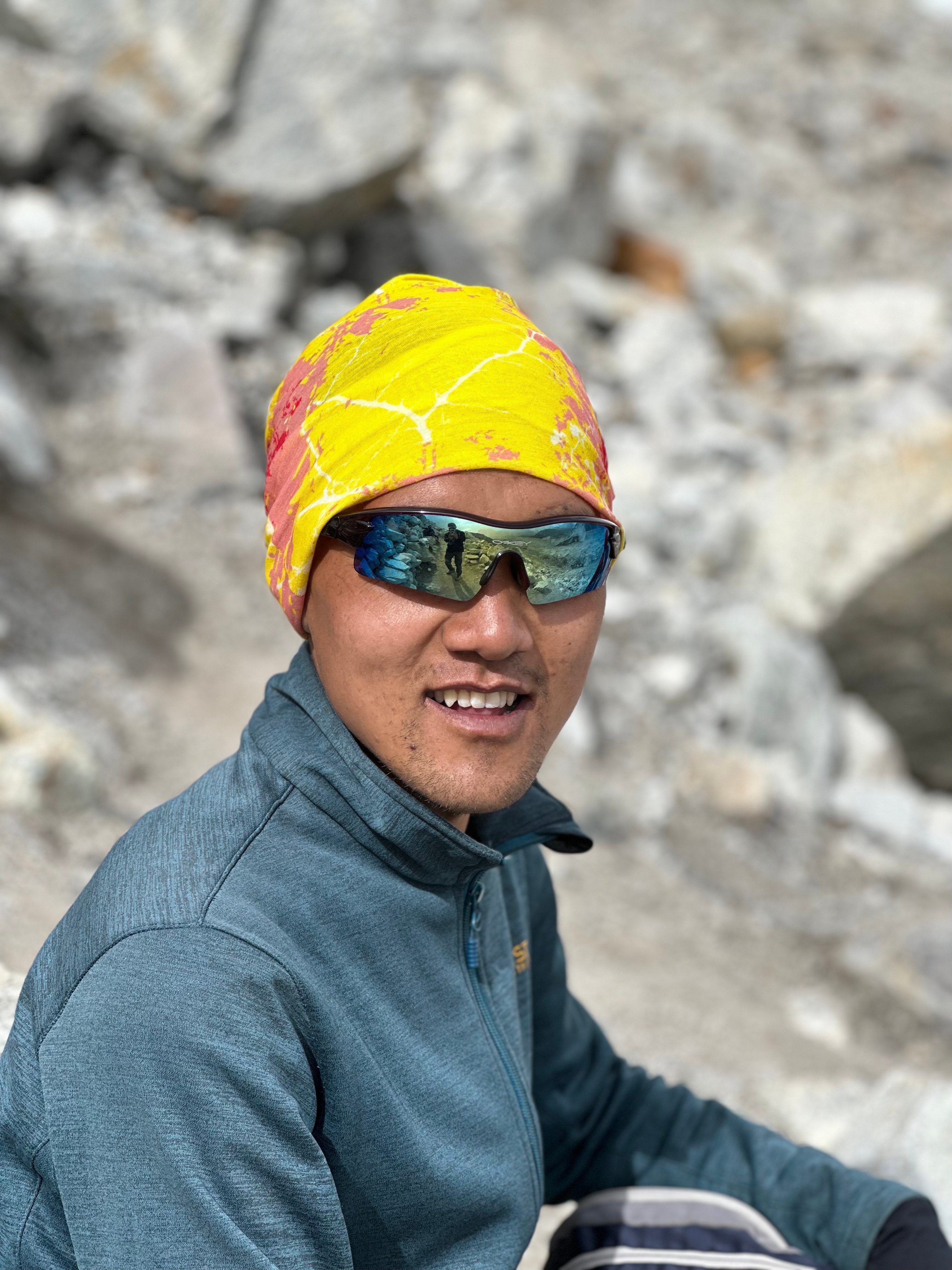 Phanjo Sherpa
Nepal Guide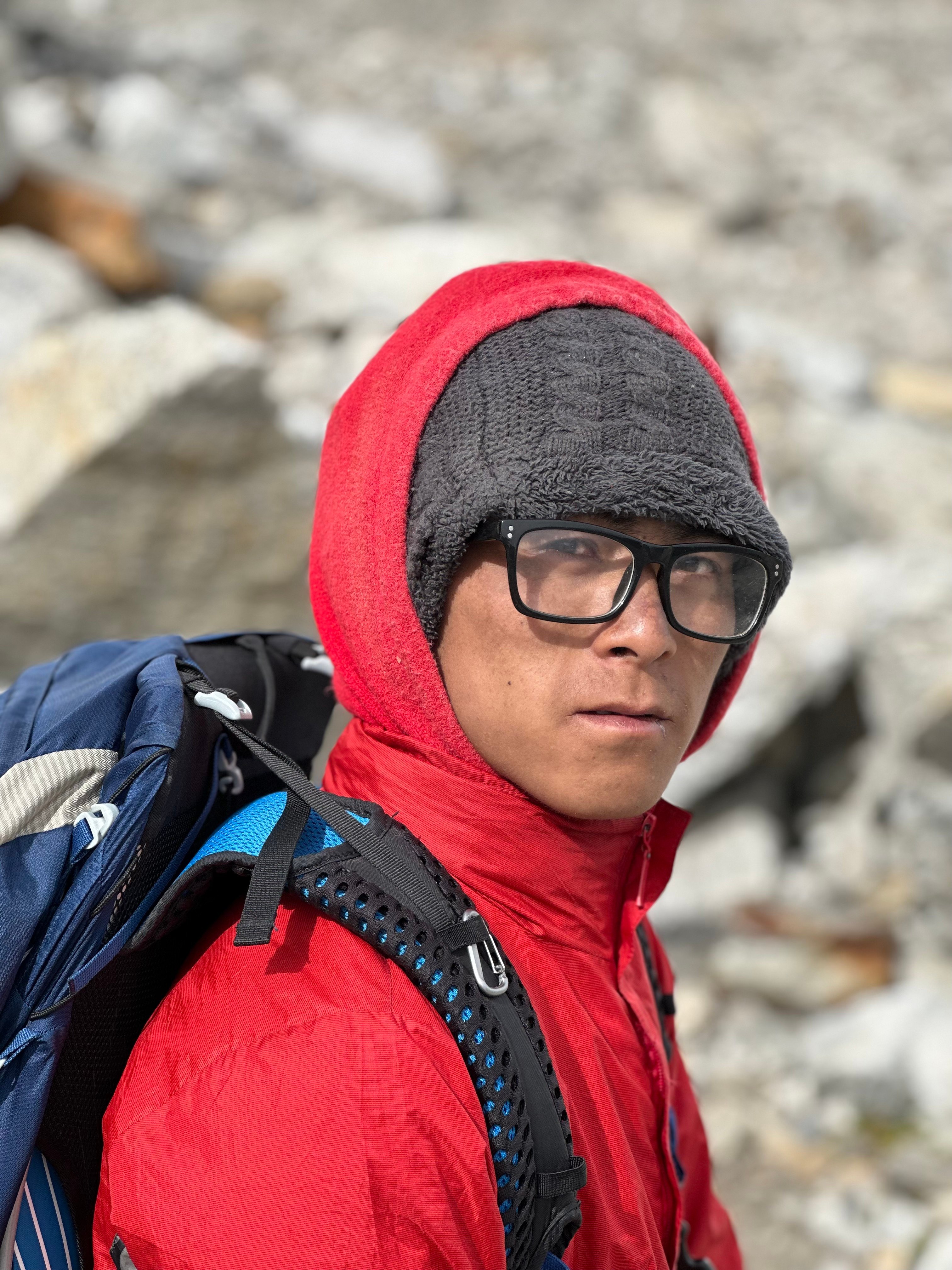 Chhiri Sherpa
Nepal Guide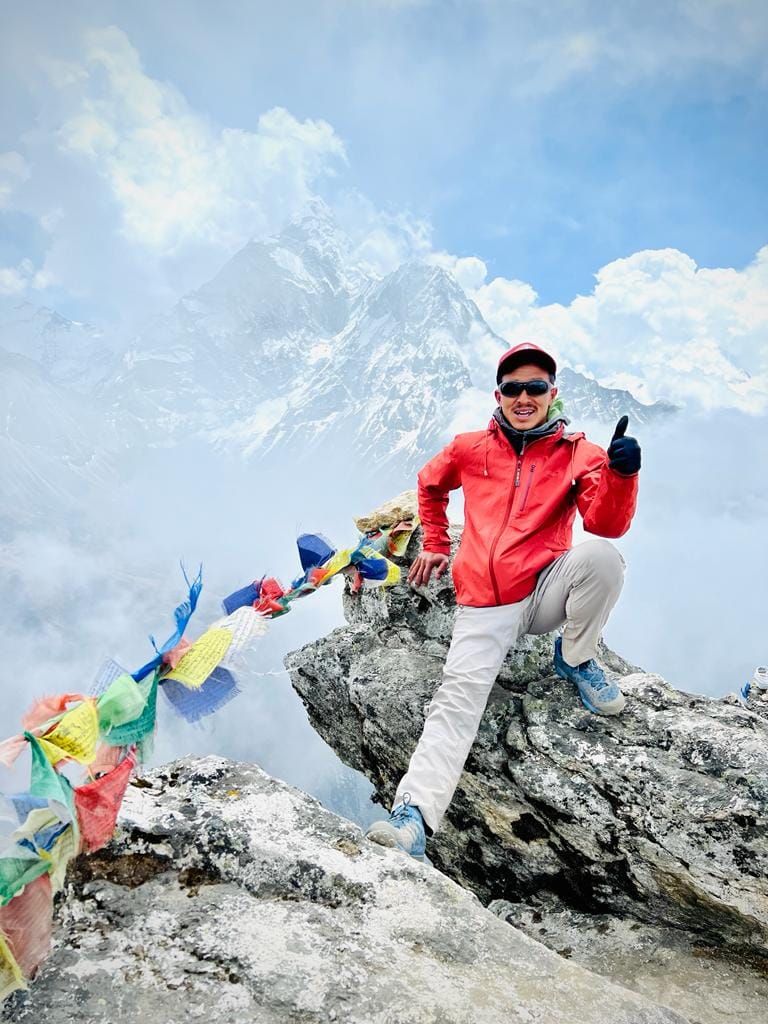 Pem is also a motivational speaker. He has spoken at hundreds of Rotary Events and schools across the U.S. and was a keynote speaker for American Airlines, Google, Secret Knock, and TEDx. Pem is available to speak at your next event. Please get in touch with us.

Contact us
Beyond the Summit: Surmounting Life Challenges:
The Story of a Nepalese Immigrant